Karmeish Ghosh
I'm the brains behind karmaworks – the best place for ideas on starting a side hustle, quitting your job, building financial freedom, earning money online, generating passive income and having tons of fun!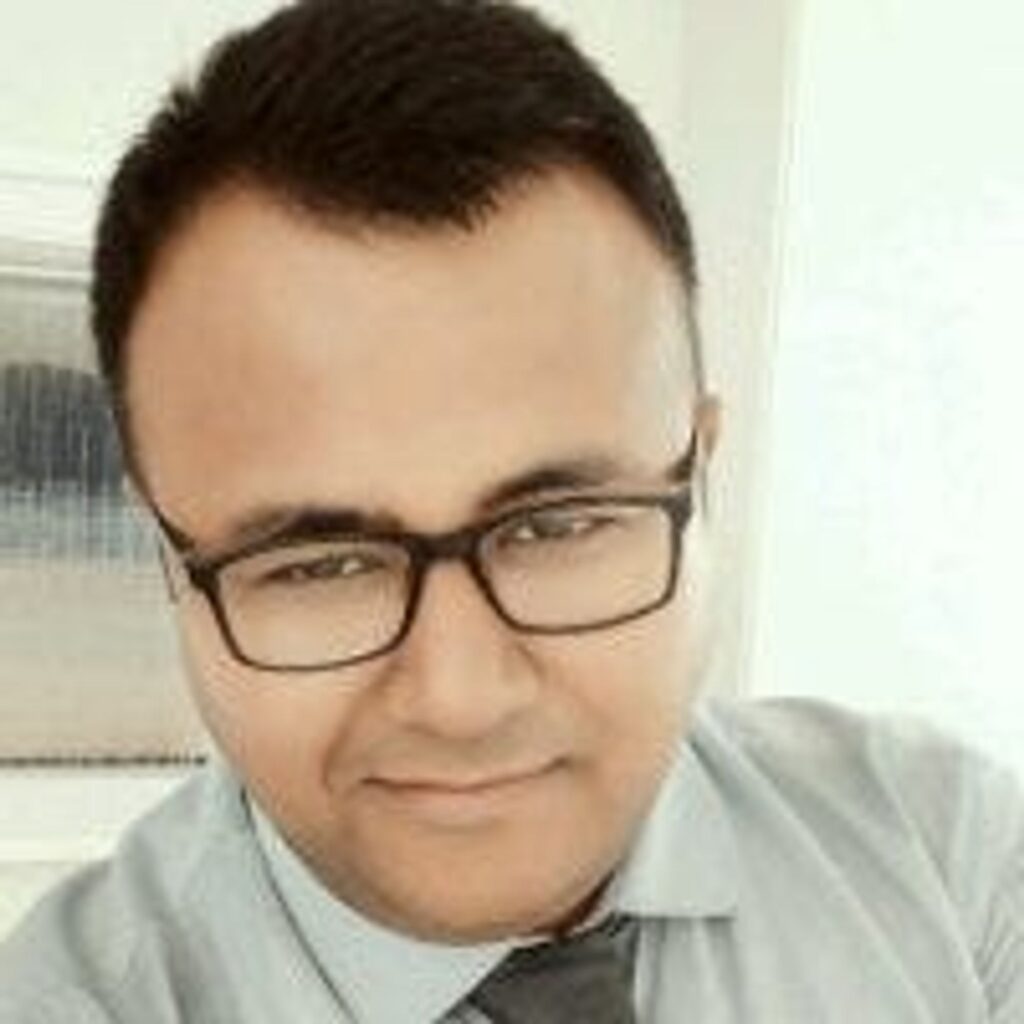 My name is Karmeish Ghosh and I am the writer behind this blog. I am passionate about growth and side hustles and have been writing about it since 2015. I am dedicated to sharing my knowledge and helping others learn more about startups, side hustles
My Background
I have been helping small businesses, large corporates and solopreneurs since 2015 to find the next bright idea. He has worked with large companies like Mpahsis, JP Morgan, RR Donnelly, Akamai, JSW and Google and now is on a path to impact millions. I am constantly learning and staying up-to-date with the latest trends and developments in [industry/field].
My Writing
My writing has been featured in Quora, Medium and LInkedIn. I am committed to providing high-quality content that is informative, engaging, and actionable. I believe that everyone has the potential to succeed and I want to help my readers achieve their goals.
My Mission
At karmaworks, my mission is to give till it hurts!
How I Can Help You
If you are interested in sales/marketing/ side hustles, I can help you with 1:1 consulting Whether you are just starting out or are looking to take your [business to the next level, I am here to support you.
Let's Connect
I would love to connect with you on the social media platforms mentioned above. You can also [subscribe to my newsletter/visit my website] to stay up-to-date with my latest content. If you have any questions or would like to work together, please don't hesitate to contact me.